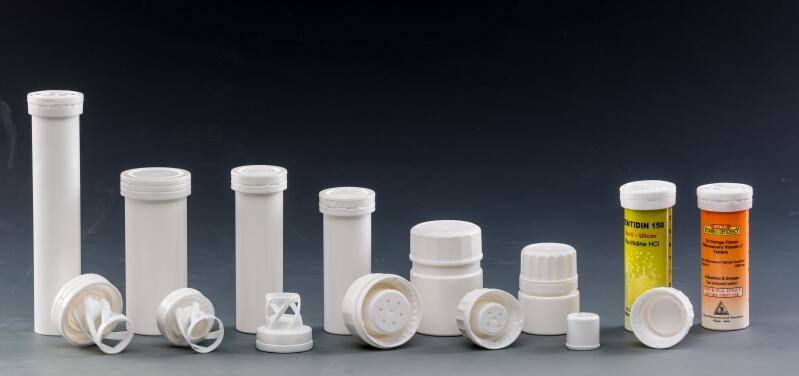 With the diversification of drug types and the improvement of people's health awareness, industry regulatory policies have been continuously strengthened, and the requirements for drug packaging have become higher and higher. Among the many packaging materials, plastics are the most widely used, and are mainly processed into medicine bottles to store medicines. What aspects does the quality inspection of medicine bottles involve?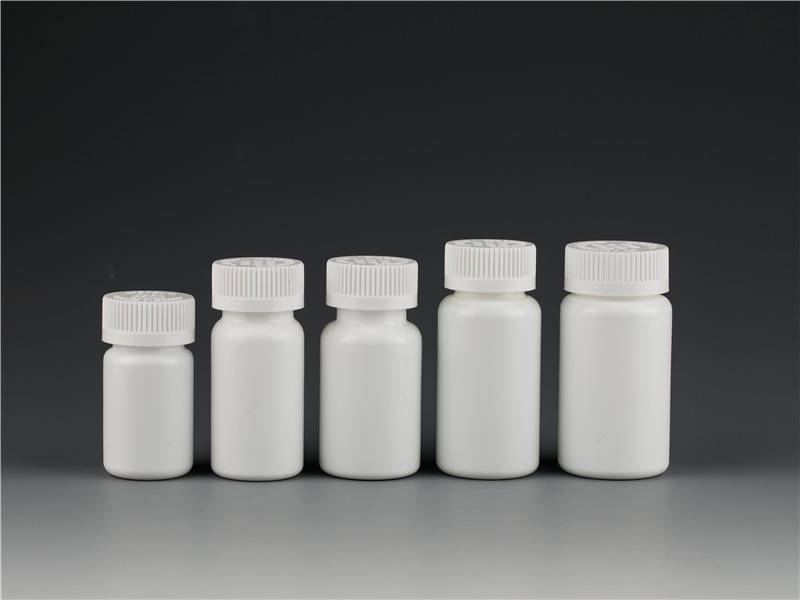 Common materials for medicine bottles include polyethylene (PE), polypropylene (PP), polyester (PET), etc. According to different materials, the processing methods can choose extrusion blowing, injection blowing, injection molding, injection stretch blowing, etc. Different pharmaceutical dosage forms correspond to different types of quality standards for medicine bottles. For example, the quality standards for polyethylene bottles include "Quality Standards for Oral Liquid Pharmaceutical HDPE Bottles" for liquid medicines, and "Oral Solid Medicines for Oral Medicines" for solid medicines. Quality Standard for High Density Polyethylene Bottles.
To judge whether the quality of the medicine bottle is qualified, it needs to pass a number of tests. Among the quality standards of various medicine bottles, the common test items include: appearance, residue on ignition, water vapor transmission rate, saturated moisture absorption rate of desiccant, drying Short-term moisture absorption rate, anti-drop performance, moisture content of paperboard, decolorization test, leachables test (easy oxides, heavy metals, non-volatiles), microbial limit, abnormal toxicity, etc.
It is worth noting that although medicine bottles have corresponding quality standards, pharmaceutical companies should further test the packaging samples according to the characteristics of the medicines when choosing packaging to ensure good compatibility between medicines and packaging.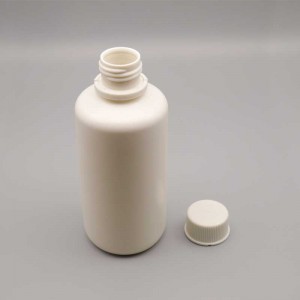 200ml Oral Liquide PE White Round Liquid Bottle with Scale Packing Bottle With Screw Lid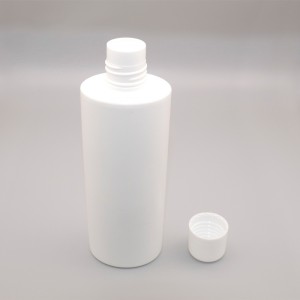 250ml 500ml Pharmaceutical Pet Plastic Bottles Cough Syrup Bottle Liquid Bottles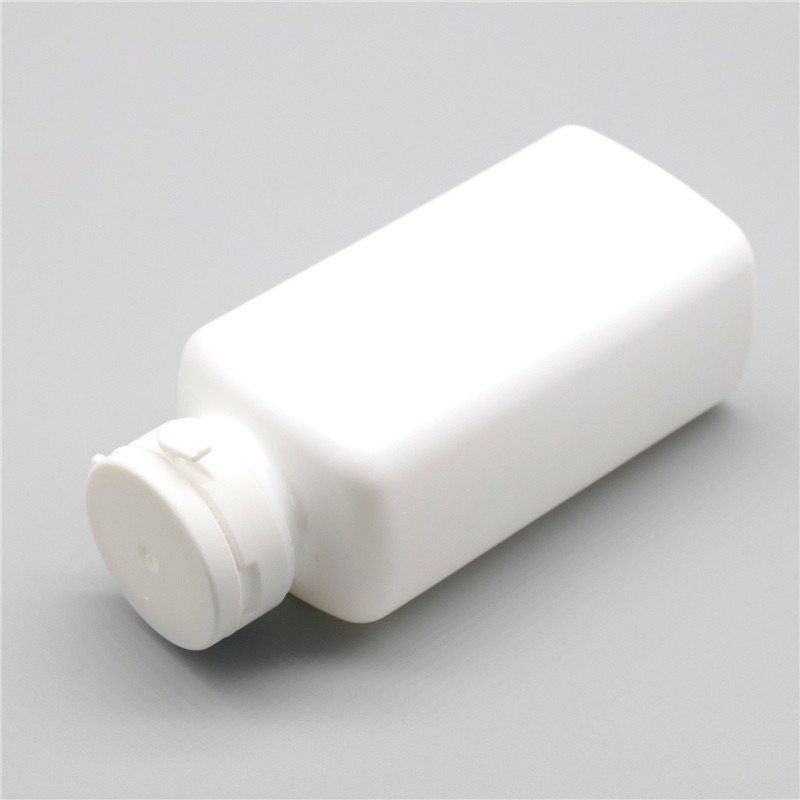 260cc Hdpe Wholesale Pharmaceutical Plastic Bottle With Tear-Off Cap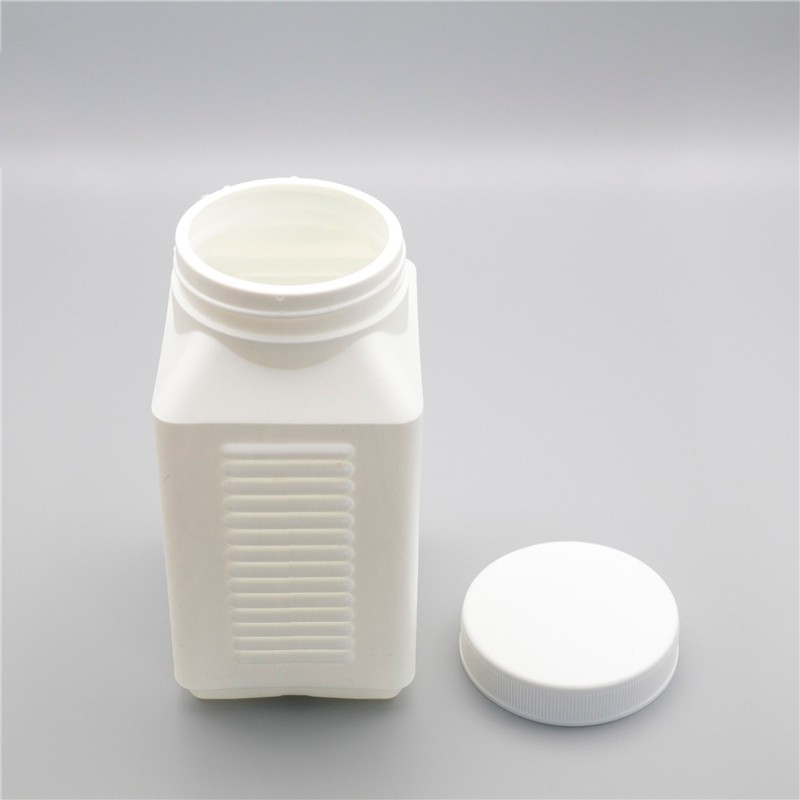 1000ML Square Jar For Powder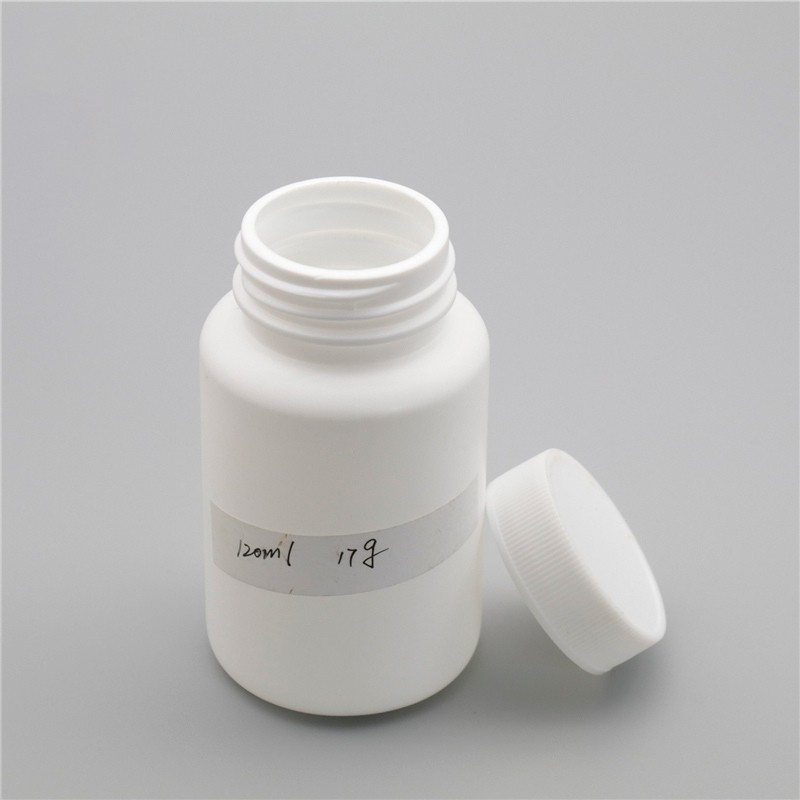 BPA Free 120ML Plastic Bottle Packaging For Vitamin E Oil Health Care Product Jar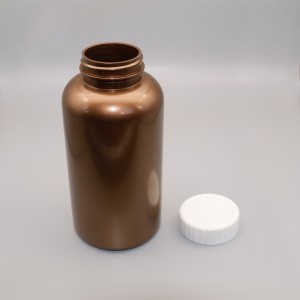 Small Pill Dispensing BottleCapsule Bottle Plastic Bottle
Taizhou Vansion plastic Co.,Ltd
is a professional manufacturer of PET bottles,PP bottles, acrylic jars, sprayers & caps which are widely used in the package of cosmetics, medicines, daily-used chemical products and drink.
---
Post time: May-10-2022